13m telemetry antenna manufacturer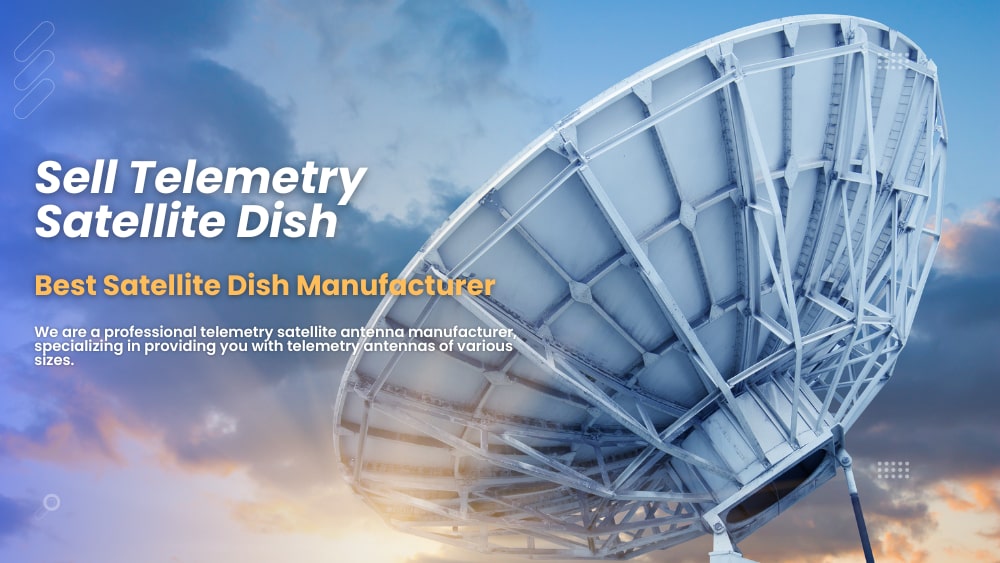 Do you need 13m telemetry antenna manufacturer? We are a professional telemetry satellite antenna manufacturer, specializing in providing you with telemetry antennas of various sizes. Newstar as a professional 13m telemetry antenna manufacturer, we can provide low price and high quality antenna. If you are interested in our satellite dish systems, then please contact our sales team directly!
We Can Provide the Specifications of Remote Sensing Antennas
1.8m Remote Sensing Antenna
2.4m Remote Sensing Antenna
3.0m Remote Sensing Antenna
3.7m Remote Sensing Antenna
Hot Selling Telemetry Satellite Antenna Products
---
China's Top Remote Sensing Antenna Manufacturer
Newstar, a leading telemetry satellite manufacturer in China, has gradually developed and launched a series of high-quality satellite antenna products through modern management, advanced technical means and strict quality management system.
In the past 14 years, we have optimized, tested and improved the remote sensing antenna structure, surface treatment, installation convenience, etc. based on hundreds of feedbacks from customers. It has now become a mature product, and is superior to other brand products in terms of ease of operation, durability, and electrical performance.
The telemetry earth station series products produced by our company are all over China, Europe, Southeast Asia, Middle East, Africa and other places.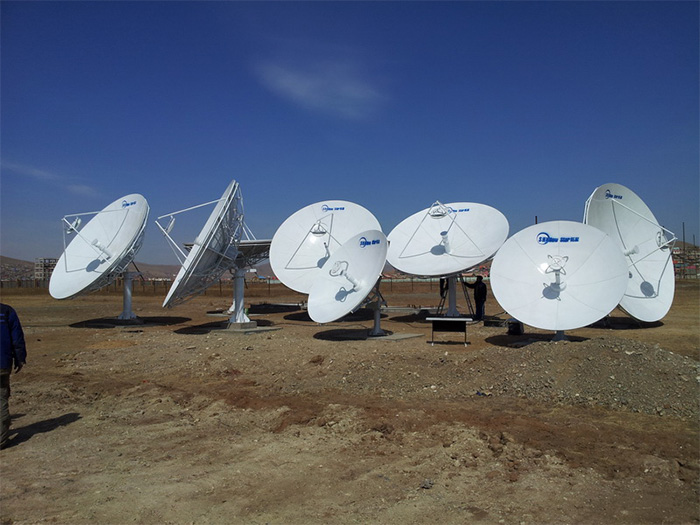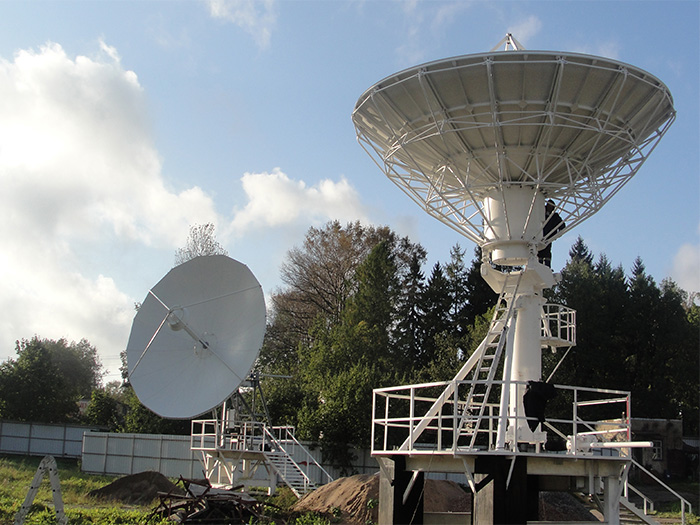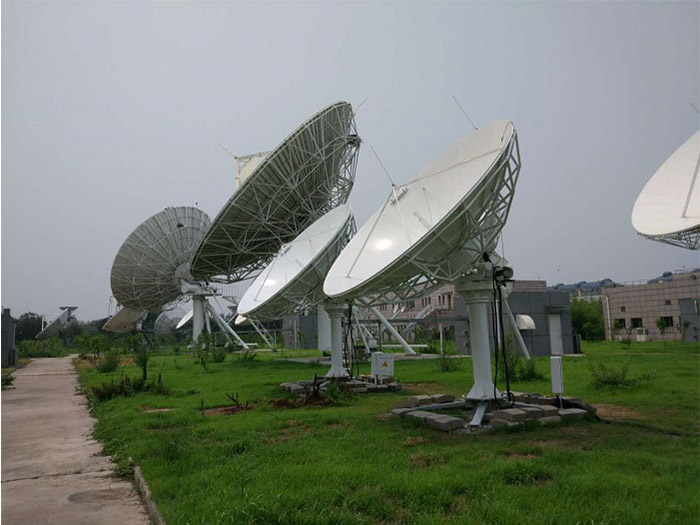 We mainly have C-band and Ku-band satellite receiver series, satellite communication antenna series. Our products have been highly recognized by customers all over the world with excellent quality and competitive prices, thoughtful and perfect service, and perfect production management system.
Contact Us Today and Let Us Produce Antennas for Your Project
Our partnership with you doesn't end with a sale. We can provide after-sales support, quality support assurance audits and other requested services to ensure you are completely satisfied with the product