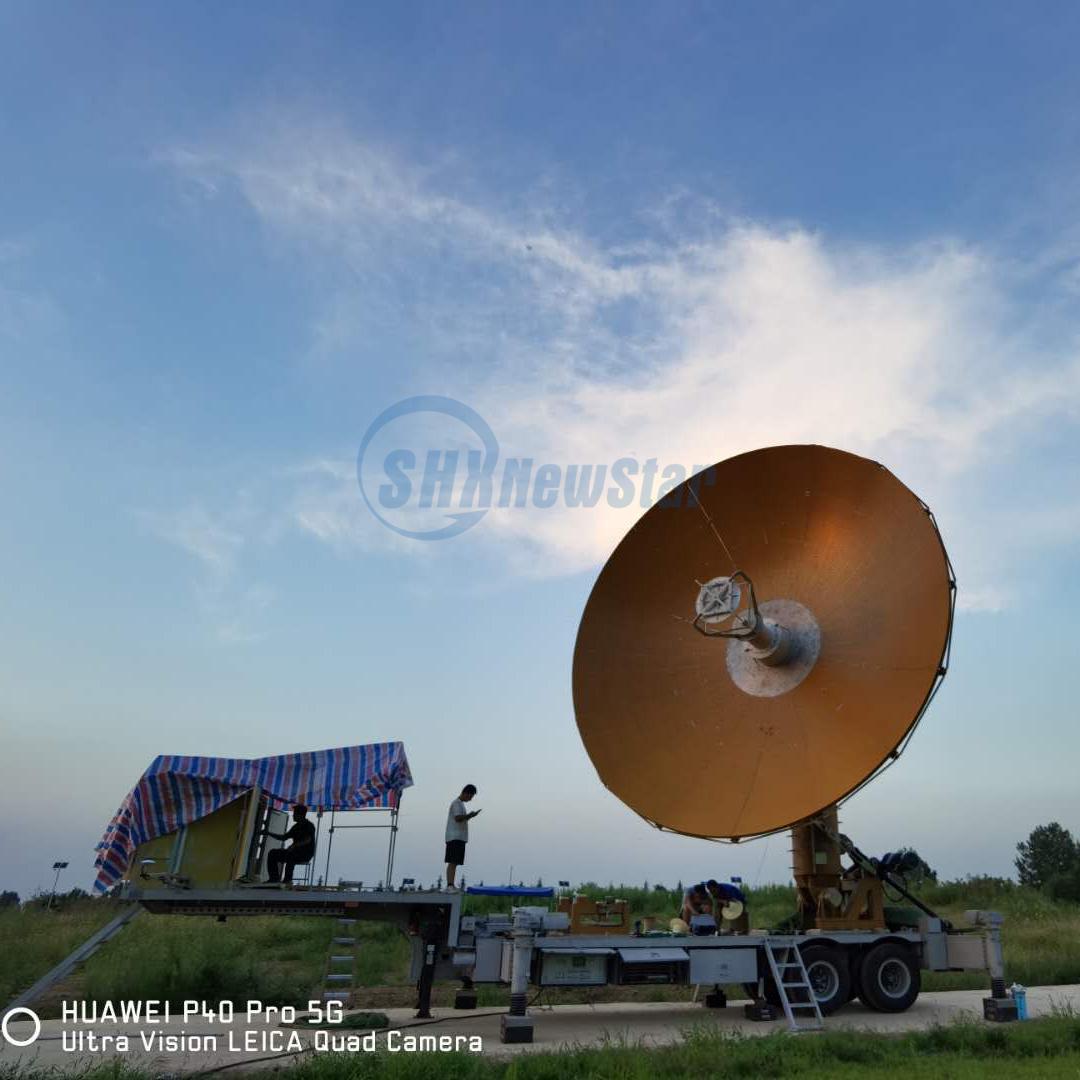 7.3m mobile remote sensing antenna
Factory Price, OEM, ODM
Meets or exceeds CCIR 580 and INTELSAT requirements;

Meets INTELSAT, ASIASAT, CHINASAT network access requirement;

Ring-focus designed;

High gain, low sidelobe, High G/T rate;

Hot-dip zinc processed Antenna mount, with strong corrosion-resistant ability;

Linear or circular polarization optional;

Reasonable structure and easy operation.
Description
Tracking system: monopulse dual-channel tracking mode
Receiver demodulation: BPSK, QPSK, 8PSK, digital transmission system optional;
Input frequency: X band: 7.9GHz~9GHz, Ka band: 18.2GHz~21.2GHz;
Output frequency: 1200MHz;
Tracking precision: ≤1/10 half power beam width.
Share your thoughts
Showing

6

of

0

reviews
Consult an antenna expert now to

purchase

or

customize

your antenna.
Contact Us Now