Shaanxi Newstar can provide everything you need to send and receive data over satellites.

Shaanxi Newstar can provide an antenna, transceiver, non penetrating mount, professional project implementation to a site giving customers fast internet connectivity. A fast and easy setting up uniquely using all our own designed and manufactured products.
Congratulations that a new batch 1.8m VSAT antennas have been delivered to customer sucessfully.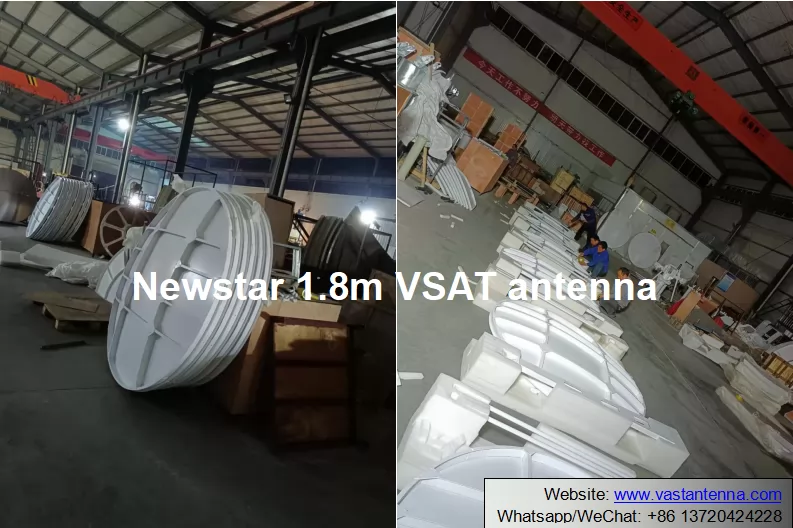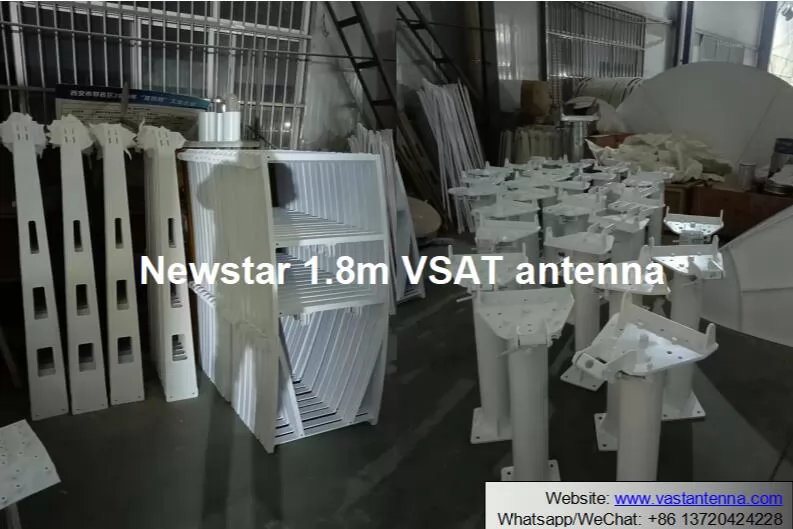 Visit the website for more information: www.vastantenna.com